Before And After Transformations: Residential Interior Design
Experience the magic of residential interior design with our room makeovers. witness the remarkable transformation as our expert designers breathe new life into your space. Get inspired by our creative room transformation ideas, showcasing the artistic innovation that defines our interior design projects.
Captivating Room Makeovers: Experience Dramatic Residential Transformations From Our Previous Projects
Explore our portfolio of captivating room makeovers from previous projects, and experience the magic of our dramatic residential transformations. These before-and-after pictures reveal how we turn boring spaces into attractive and practical ones, showcasing our dedication to creative interior design.
Living & dining room
after
Living & dining room
before
Living & dining room
after
Living & dining room
before
Living Room
after
Living Room
before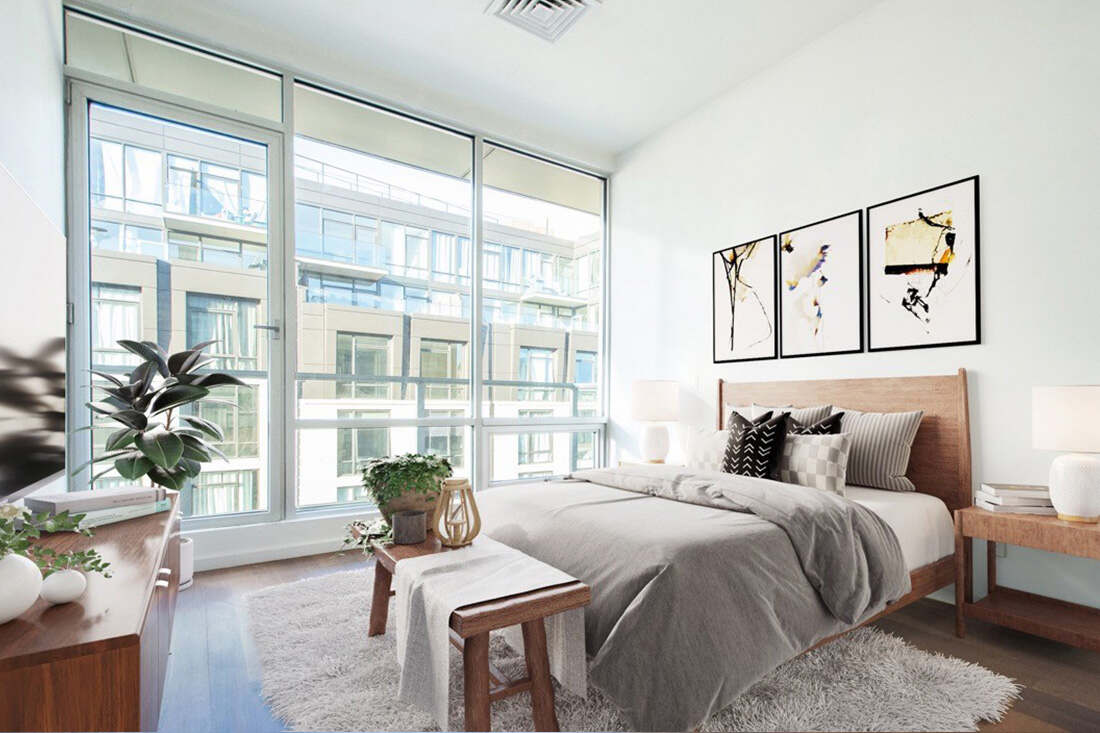 bedroom
after
bedroom
before
bedroom
after
bedroom
before
Living Room
after
Living Room
before
Study Room
after
Study Room
before
Kitchen Room
after
Kitchen Room
before
study room
after
study room
before
Kitchen & Living Room
after
Kitchen & Living Room
before
staircase
after
staircase
before