Before And After Transformations: Hospitality Interior Design.
Experience the magic of ordinary spaces transformed into extraordinary guest experiences with our captivating hospitality designs. Explore our expertise in crafting inviting, stylish, and functional environments, as showcased in these before-and-after snapshots.
Experience Impressive Transformations With Stunning Makeovers That Elevate Your Space To New Heights
New Content - Discover the endless possibilities of your hospitality space with our before-and-after transformations. Our expert designers will work with you to create spaces that delight your guests. Elevate your brand with a custom interior design that sets you apart from the competition and creates a welcoming atmosphere for all. with the right design elements, you can create a space where guests can relax, enjoy their time, and feel at home.
Cafe Design
after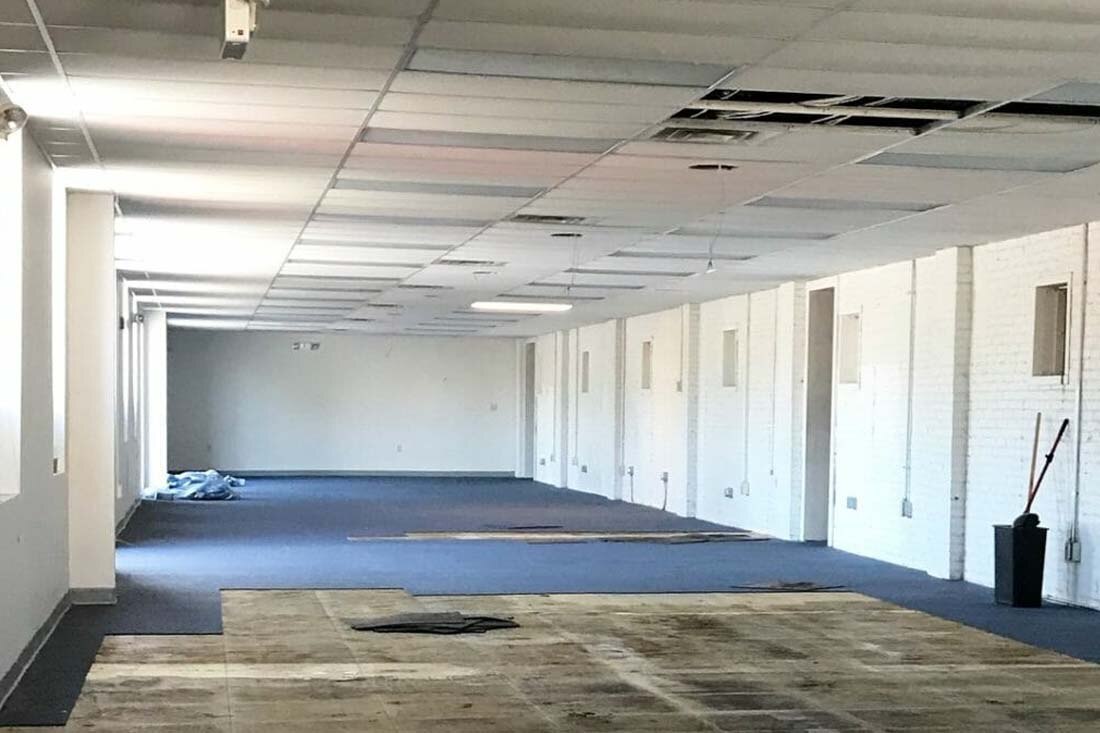 Cafe Design
before
Hotel Lounge
after
Hotel Lounge
before
Cafe Design
after
Cafe Design
before
Bar Design
after
Bar Design
before
Restaurant
after
Restaurant
before
restaurant
after
restaurant
before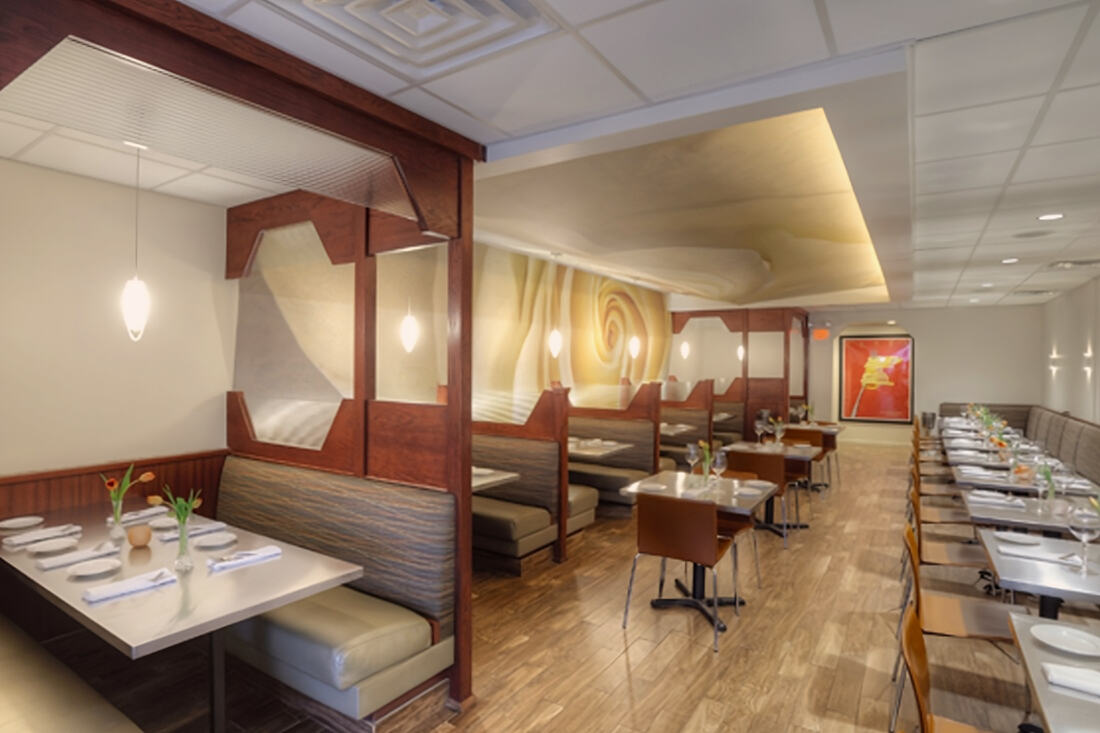 restaurant
after
restaurant
before
hotel bed room
after
hotel bed room
before
hotel bed room
after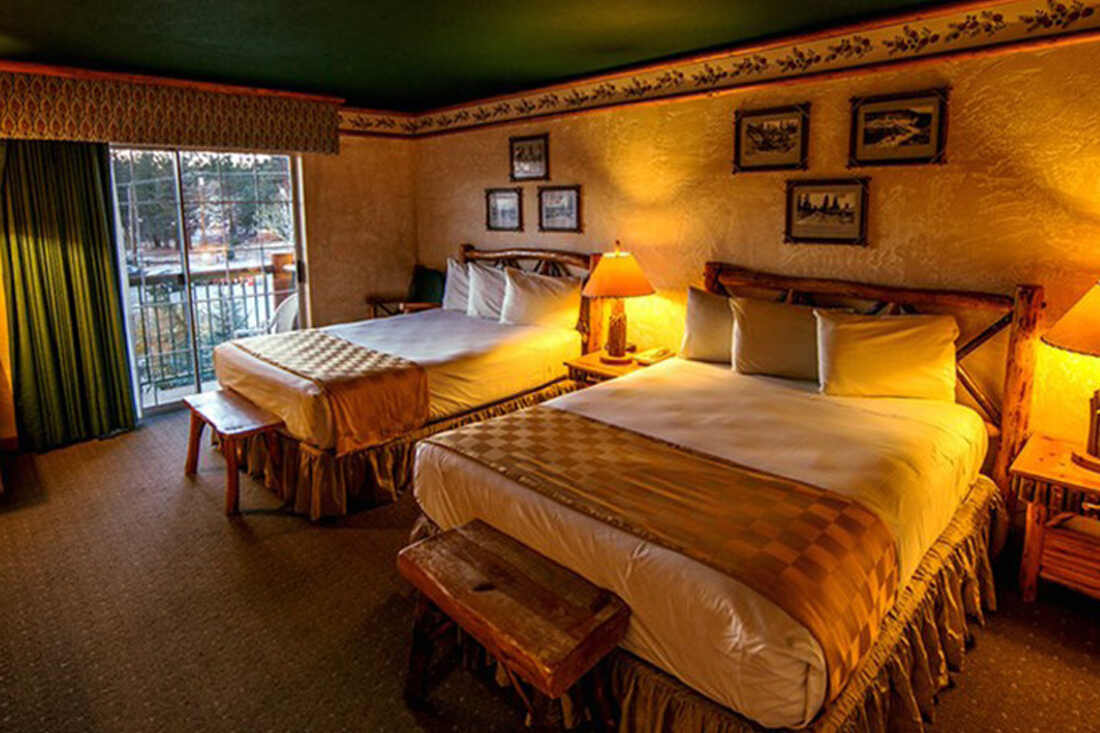 hotel bed room
before