Before And After Transformations: Commercial Interior Design
Discover the amazing before-and-after transformations of our commercial interior design projects. Witness how ordinary commercial spaces undergo remarkable makeovers, turning into dynamic, functional environments. Our commercial interior designers craft innovative designs, optimising your workspace for productivity, while making a lasting impression on clients and employees alike.
Improve Your Commercial Space With A Transformative Redesign That Enhances Functionality And Style. See Your Space In A New Light!
Upgrade your commercial space and make a lasting impression with our expert interior design services. With thoughtful space planning, innovative lighting solutions, and custom decor options, we'll transform your dull space into a functional and stunning environment.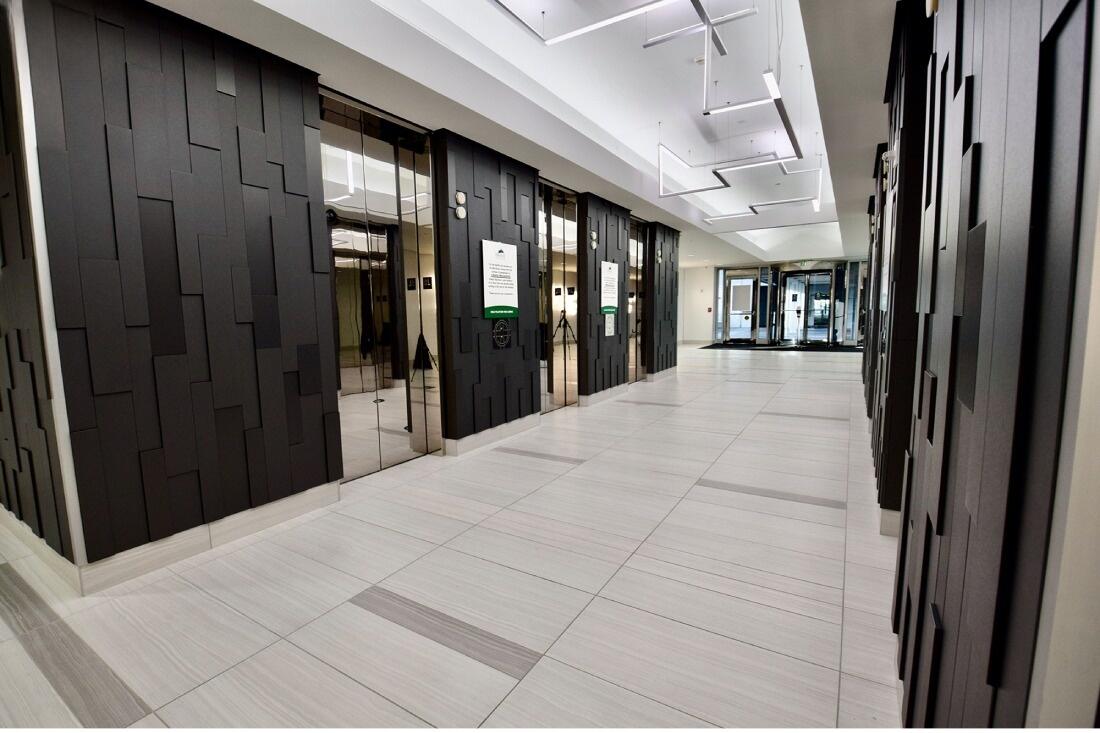 Elevator Lobby
after
Elevator Lobby
before
lounge
after
lounge
before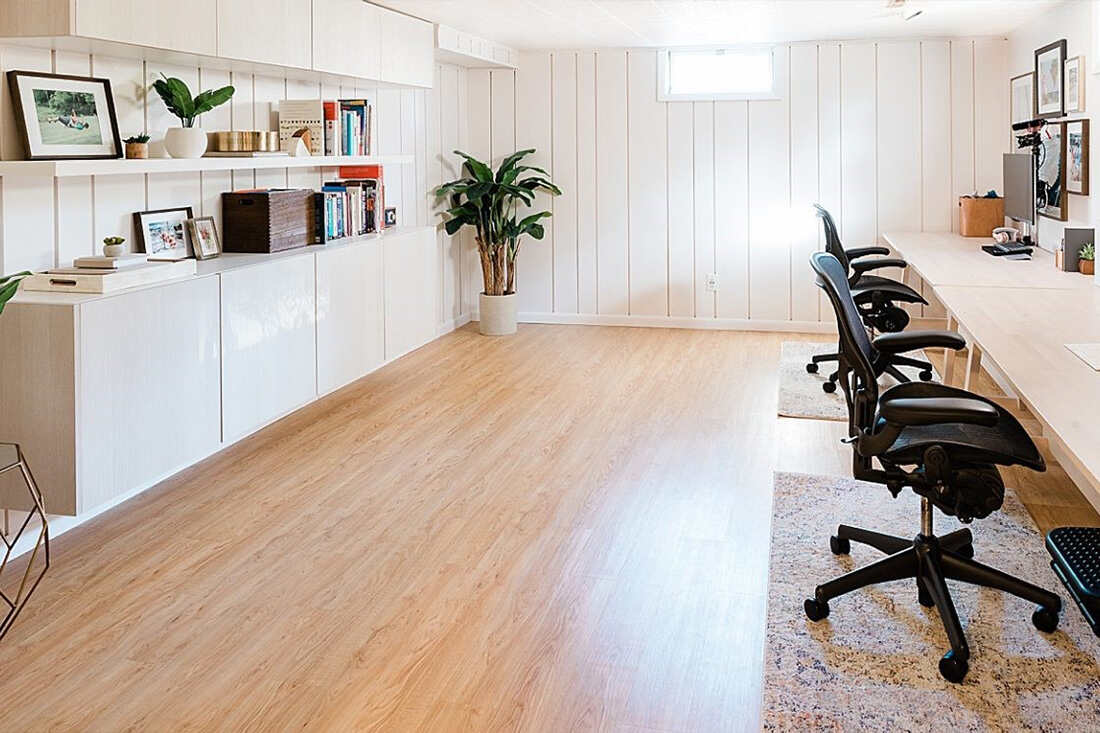 Office Work Space
after
office work space
before
meeting room
after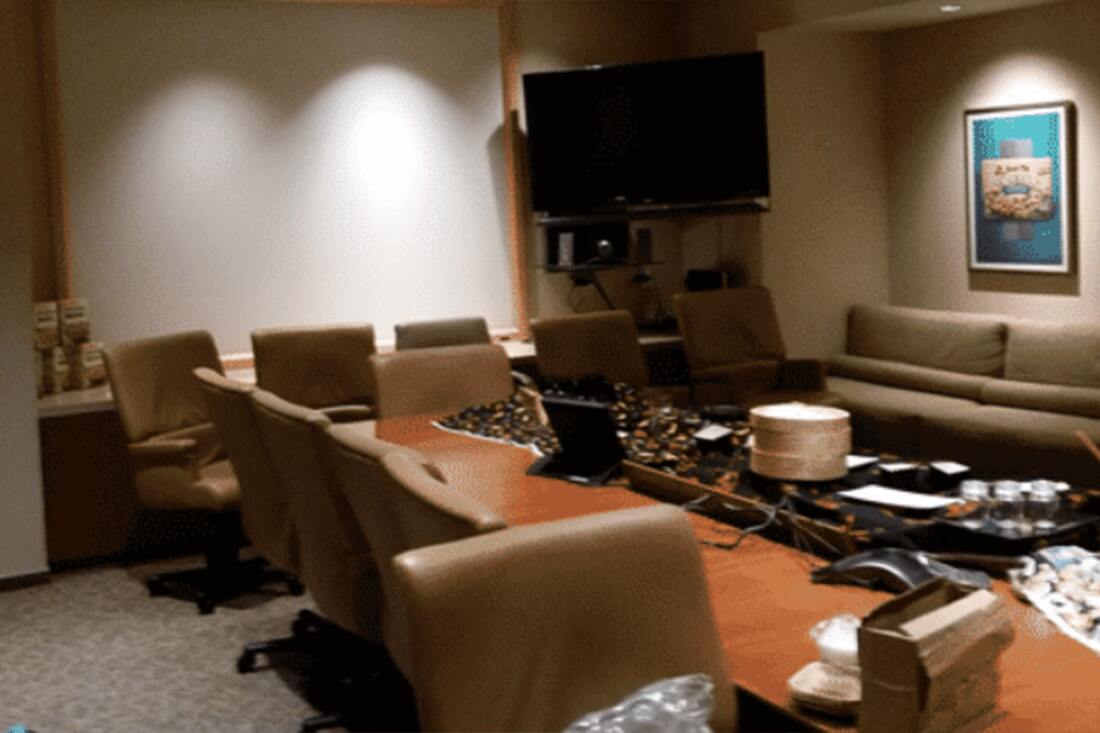 meeting room
before
Executive Cabin
after
Executive Cabin
before
office work space
after
office work space
before
office break-out space
after
office break-out space
before
Work Station
after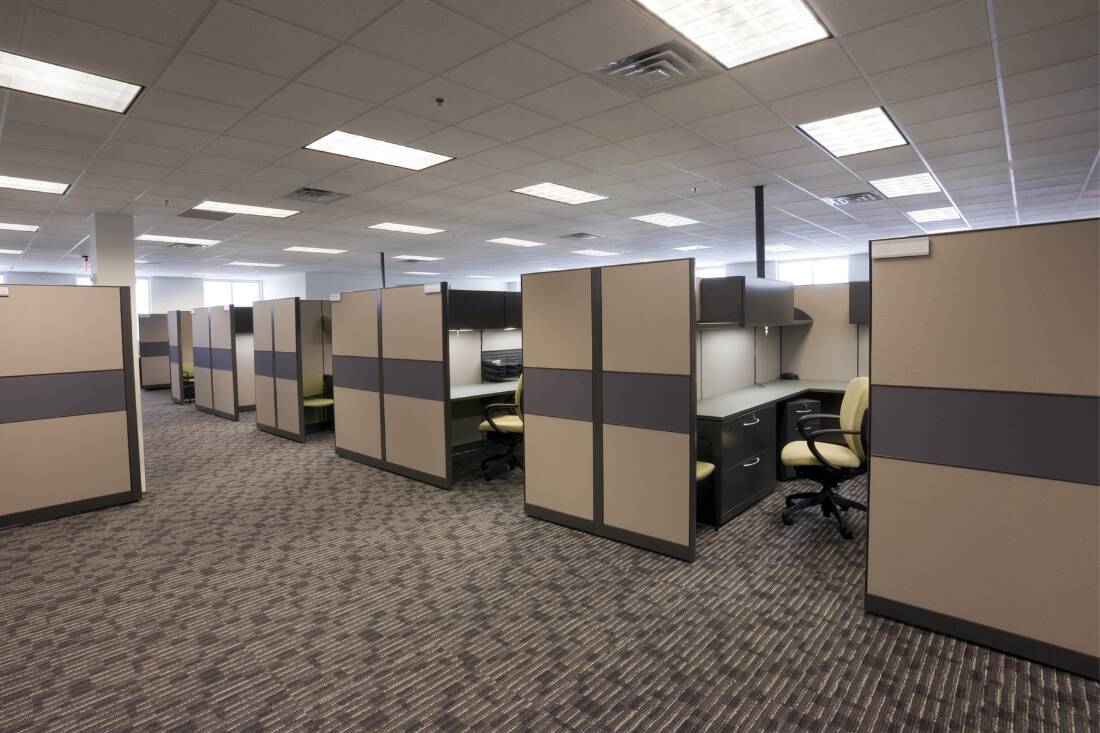 Work Station
before
salon
after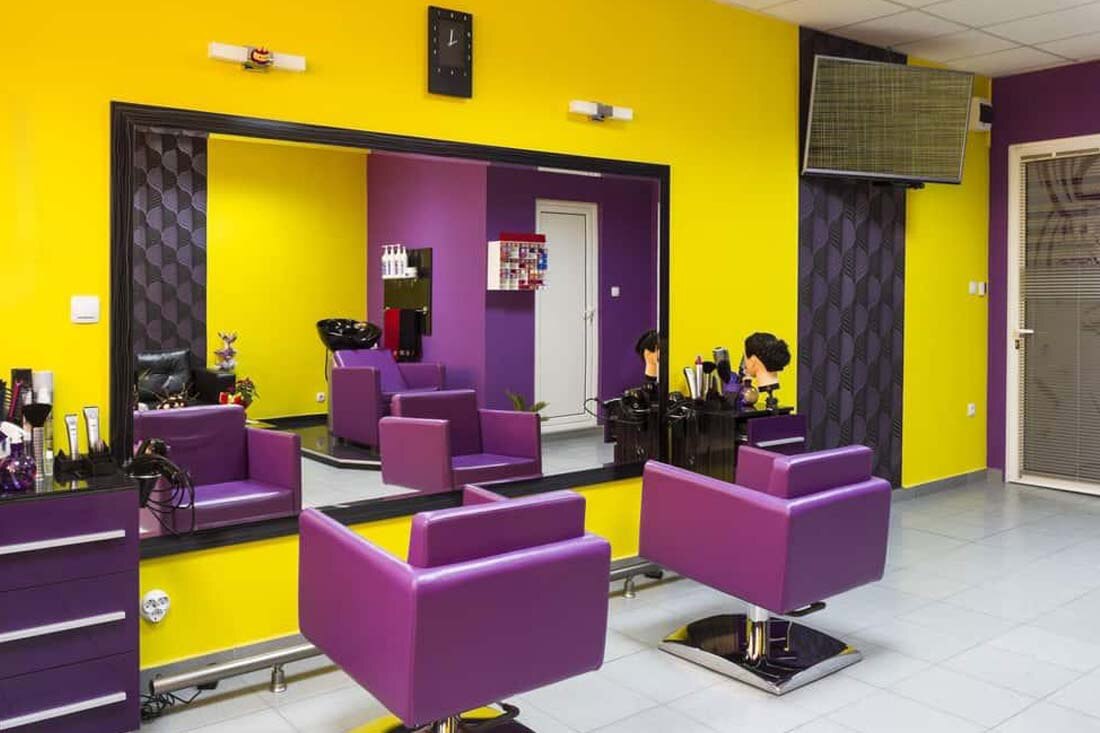 salon
before